Bang & Olufsen

Takes You Places
Schon Magazine

Heartbreak 101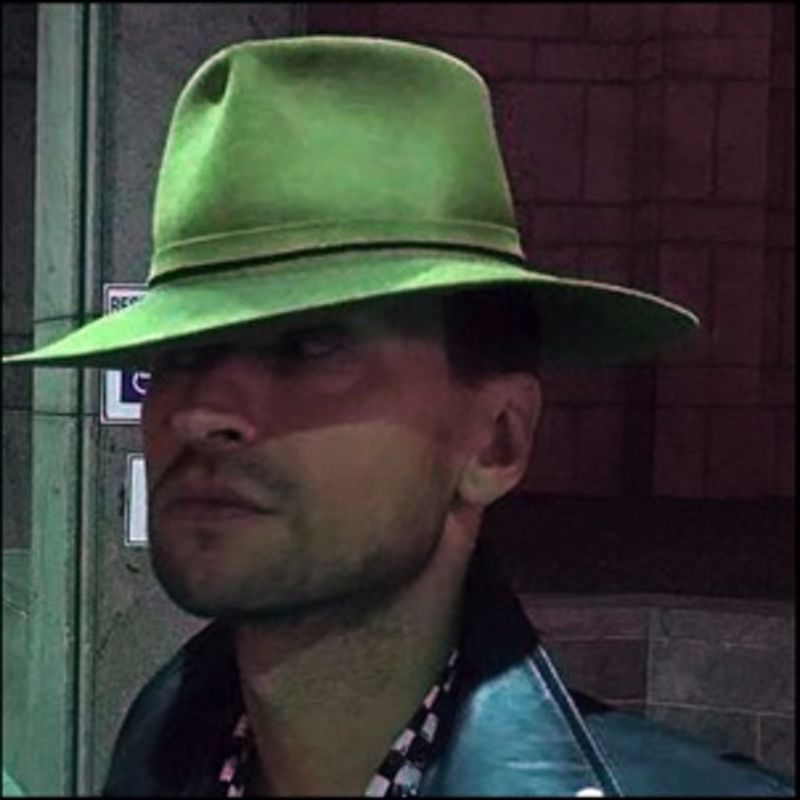 Christophe Dolcerocca is a Danish/French director of Corsican descent, based in Copenhagen.

He works in the realms of beauty, fashion, lifestyle and emotional storytelling. His work has a classic elegance, though he enjoys subverting this with edgy aesthetics and visual gimmicks. There is an epic sense to his storytelling and an everlasting eye candy quality. His Mediterranean larger-than-life mentality is counterbalanced with a Scandinavian, authentic, down-to-earth quality.
For years Christophe was an editor among major commercial brands, until his directing career took off. His meticulous eye for editing seems to elevate any visual concept with a stand out quality. He simply knows how to make it pop.
In his downtime, you will find Christophe with a backpack, travelling to remote locations around the world.